Welcome to
Lifetime Care Partners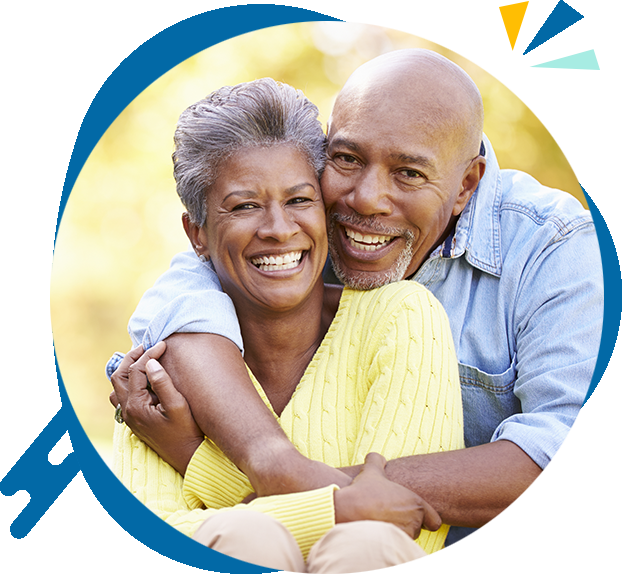 Navigating through the aspects of retirement and Medicare can be an overwhelming experience. As an independent health insurance broker, Lifetime Care Partners is able to offer an unbiased approach to meet your insurance needs.
Whether it is a Medicare Supplemental Plan, Medicare Advantage Plan or other insurance we got you covered. We work with major carriers in the industry to find the plans and options that are right for you.

Let's build a relationship together. These plans (also known as Medicare Supplemental Plans) help to cover some of the costs that Medicare does not.
These private company plans (also called Medicare Part C) integrate into Medicare. They also will include other extra features.

These prescription drug plans are offered by private companies. The plans are subsidized and regulated by the Federal Government.
Need Help? Got Questions?