As a Medical Plan broker Life Time Care Partners contracts with many national carriers. This gives us the ability to build a meaningful relationship with each client and locate the proper plan that best fits the needs of the client.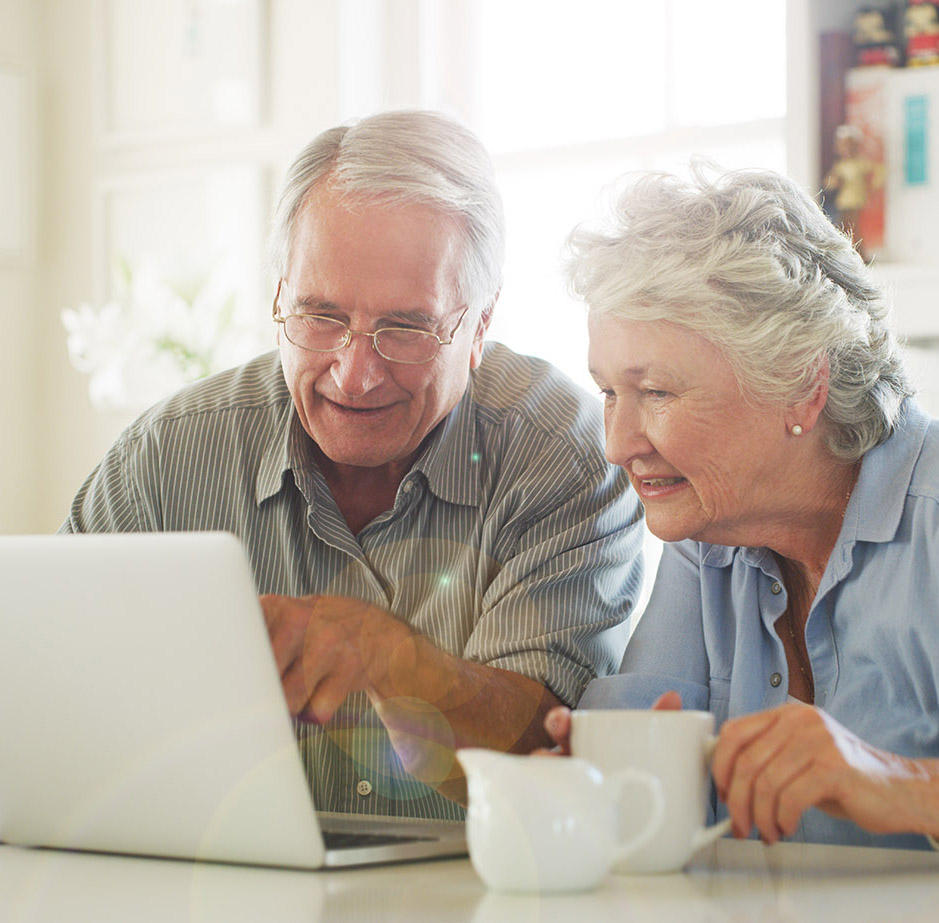 Most popular insurance services include (click the links below for additional details):
---
Although the variety Insurance products available can help fulfil many needs. Sometimes noninsurance products such as discounting plans and medical cost sharing/healthsharing memberships can help fulfill those needs.
Healthsharing memberships (not insurance) are available for individuals, couples, families and employers (in most states). Generally they can provide a more affordable option for those that can't qualify for subsidies and allow the individual greater control and autonomy of their healthcare.
All things are not for all people. That's why you get to have many options to evaluate.
Contact us to learn more and review all your options to decide what is best for you.
Got Questions?
We would be delighted to get to know you
and build a relationship with you.