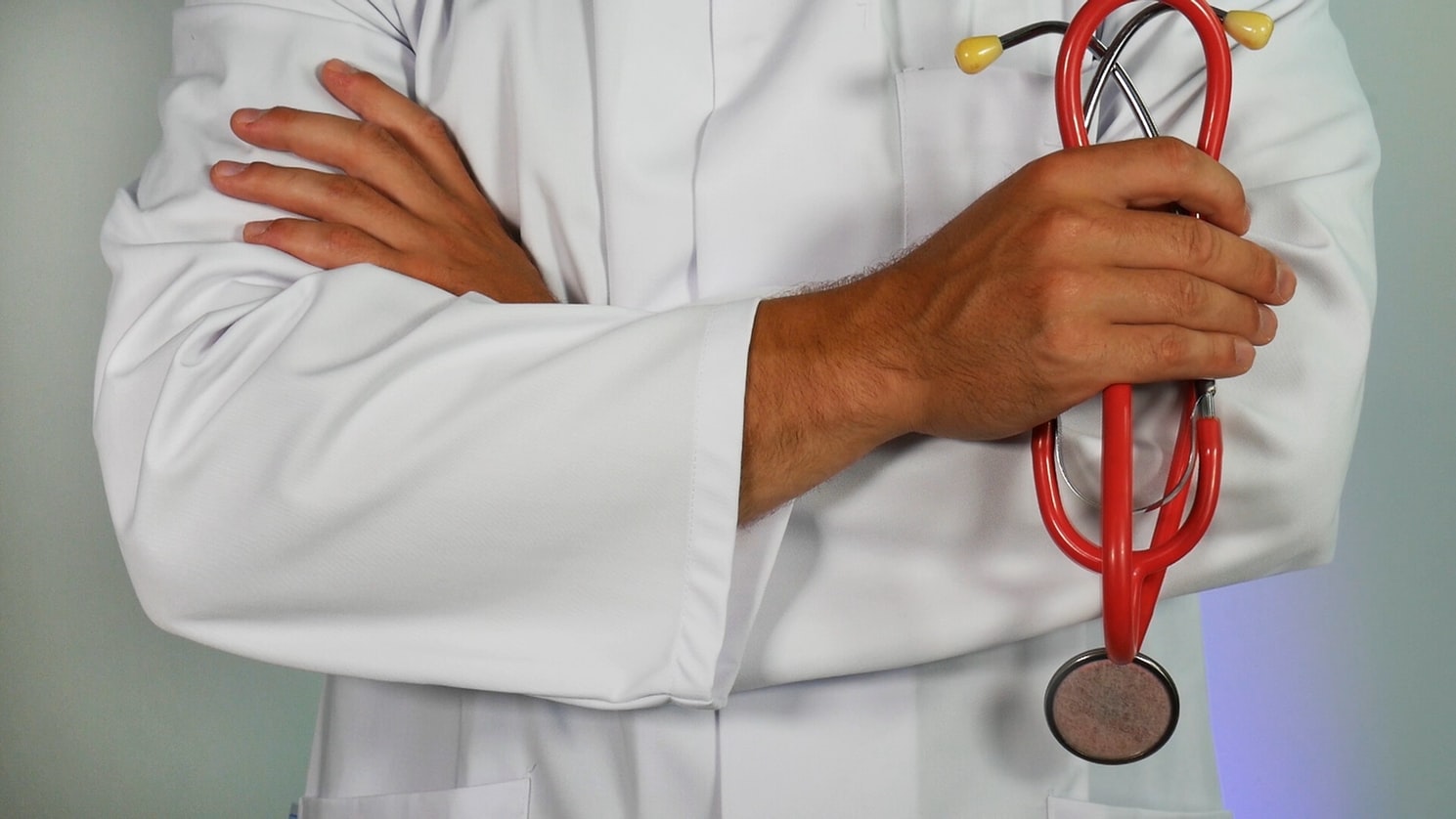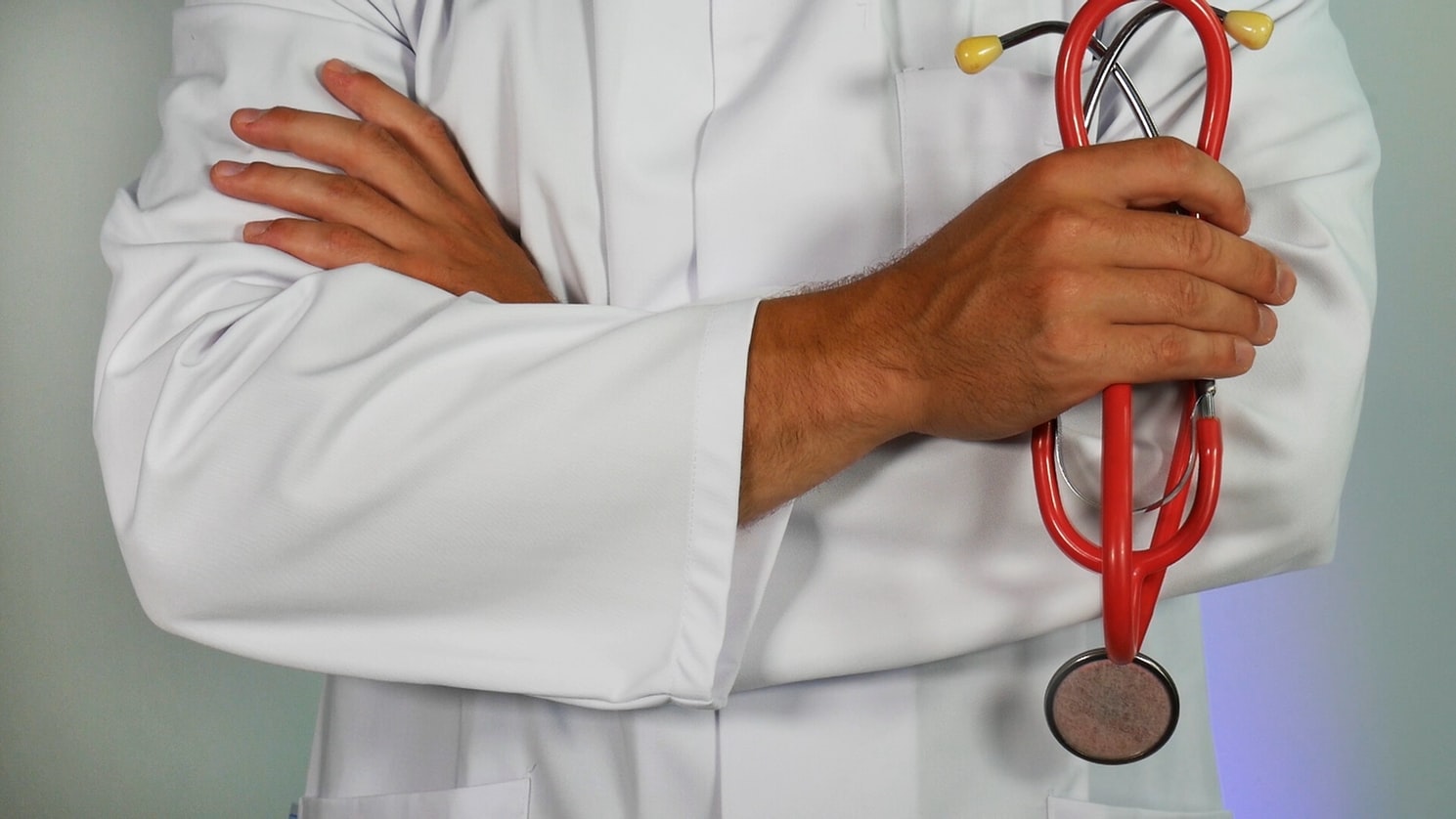 Hospital Stays and Medicare
This presentation is used to describe the two types of hospital stays that Medicare beneficiaries are most likely to experience, inpatient and outpatient, and what you should know about each.
Inpatient Stays And Medicare
Qualifications – In order for a beneficiary to be admitted to a hospital as an inpatient, a doctor either needs to officially order the inpatient stay or the hospital's Utilization Review Committee will make that determination.
Some emergency room or urgent care visits can quickly turn into inpatient hospitalizations if the patient's condition is severe enough or the treatment for their illness/injury is complex.
Coverage – Medicare Part A will cover a semi-private room, meals, general nursing, drugs as part of the inpatient treatment, and other hospital services and supplies. Medicare Part B may also pay for some care received from specific providers, like specialists, surgeons, anesthesiologists, etc.
Medicare does not cover private-duty nursing, a private room (unless it's medically necessary, like in the instance of an infectious disease), television and phone in the room if there's a separate charge to use them, and personal care items like razors, slippers socks, etc.
Costs:
• $1,408 Part A deductible, charged as soon as the beneficiary is formally admitted.
• Days 1-60: $0 coinsurance. Essentially the Part A deductible covers the first 60 days of inpatient stays.
• Days 60-90: $352 coinsurance per day (25% of the Part A deductible).
• Days 91 and beyond: $704 coinsurance per day (50% of the Part A deductible). These are called Lifetime Reserve Days and a beneficiary only has 60 of these available during their lifetime. Once the Lifetime Reserve Days are used up, a client will only be covered up to 90 days per each benefit period.
• Beyond Lifetime Reserve Days: a beneficiary is responsible for all costs.
• Some Part B covered services/items would be subject to the Part B deductible and 20% of the Medicare-approved amount.
Benefit Period – A benefit period starts the first day the beneficiary is formally admitted as an inpatient and ends when they haven't received any inpatient hospital care or skilled care in a nursing facility for 60 days.
For instance, client was admitted to the hospital for 10 days, is discharged, but is back in the hospital 15 days later. Since they were not out of the hospital for 60 days when they were re-admitted, they continue with their benefit period, starting at day 11. They do not need to be re-admitted for the same condition they were originally hospitalized with.
Outpatient Stays And Medicare
Qualifications – Medicare Part B covers medically necessary diagnostic and treatment services a beneficiary may receive as an outpatient from a Medicare-participating hospital.
Coverage –
• Emergency or observation services
• Same-day surgery
• Laboratory tests billed by the hospital
• X-rays and other radiology services
• Medical supplies, like splints and casts
• Preventive and screening services
• Certain drugs and biologicals that you wouldn't usually give yourself
"Self Administered" Drugs – Medicare doesn't cover prescription and over-the-counter drugs beneficiaries receive in an outpatient setting, sometimes called "self-administered" drugs.
Many hospitals have policies that don't allow patients to bring prescription or other drugs from home and must be dispensed from the hospital's pharmacy. This is to ensure drug adherence while under care of the hospital and to manage any adverse drug reactions.
Costs – Part B deductible (if applicable), then 20% of the Medicare-approved amount for doctor and other healthcare provider's services and supplies.
3-Day Rule
If a beneficiary requires rehabilitation that must be done in a skilled nursing facility (SNF) after receiving care in the hospital, there is a specific trigger that must be met before Medicare will cover the costs of the SNF stay. A beneficiary must:
• Have been admitted as an inpatient in a hospital
• Have stayed at least 3 days (not including the date of discharge) as an inpatient
• Transfer to the skilled nursing facility within 30 days of discharge
For beneficiaries that are in the hospital as an outpatient, this may cause issues. Hospital are required to give beneficiaries the Medicare Outpatient Observation Notice (MOON) after they are in the hospital for 24 hours but have not been formally admitted as an inpatient.
This notice includes information about their outpatient status and how it affects their ability to receive care in a SNF should it be ordered by their physician. NOTE: some Medicare Advantage plans waive the 3-day inpatient requirement for SNF services. Clients who receive the MOON should ask their providers if they are able to receive their rehabilitation at home instead of a SNF.
---
https://www.medicare.gov/coverage/inpatient-hospital-care

https://www.medicare.gov/coverage/outpatient-hospital-services
https://www.medicare.gov/coverage/skilled-nursing-facility-snf-care

---
Got Questions?
Do You Understand All Of Your Medicare Options?